Islamic Methodology Concerning Student-Teacher Relationships for Sustainable Development
The Qur'anic Musa-Khidr Experience
Abstract
Dr. Adebayo, Rafiu Ibrahim[1] & Prof. Quadri, Yasir Anjola[2]
Abstract
This article examines student-teacher relationships from the perspective of Islam. Historical, descriptive, and interpretative methods were adopted. Qur'anic passages relevant to the acquisition of knowledge were used as the theological framework. The article highlights the relevance of student-teacher relationships for education, the necessity for constantly updating knowledge to meet the demands of time, the etiquette of teaching and learning as well as healthy student-teacher relationships and their implications for sustainable development. It therefore recommends the integration of Islamic education theories into the existing theories taught to students in the educational institutions for the attainment of sustainable development in Africa.
[1]    Associate Professor, Department of Religions, University of Ilorin, Nigeria. Email:- adrafhope@yahoo.com, Phone No:- +2347035467292.
[2]    Department of Religions, University of Ilorin, Ilorin, Nigeria. Email: yaquadri@yahoo.co.uk, Phone No:- +2347038097555.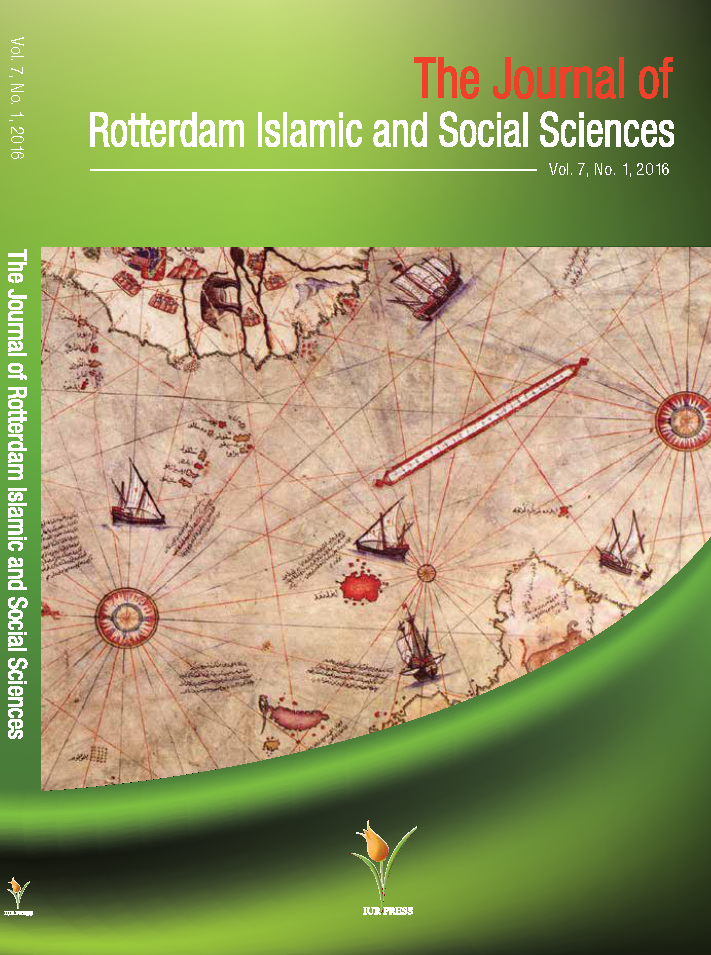 How to Cite
ADMIN, Jriss. Islamic Methodology Concerning Student-Teacher Relationships for Sustainable Development.
The Journal of Rotterdam Islamic and Social Sciences
, [S.l.], v. 7, n. 1, jan. 2017. ISSN 1877-6671. Available at: <
https://jriss.nl/index.php/JRISS/article/view/59
>. Date accessed: 22 may 2018.